Google assistant can now be used to send and receive money via Google Pay in the U.S. It works on both Android & iOS platforms.
Users who haven't yet signed up for Google Play will be prompted to sign up during the transfer process. There's no fee to use the service. It's not entirely clear how users will authenticate when the feature becomes available on Google Home.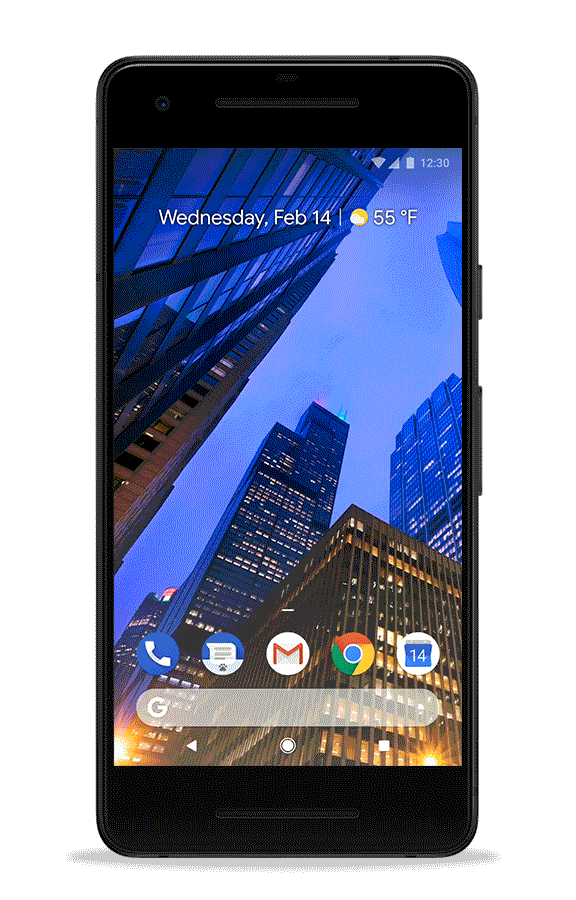 Funds sent with Google Assistant can be received by any person in your contacts, even if the recipient doesn't have Google Pay. People without Google Pay accounts can be guided through the Google Pay account creation process by Google Assistant when they ask to make their first payment. Users with the Google Pay app will receive a notification when a payment is received, a process that only takes a second to transfer.
Just like Google Pay on Android phones, Google Assistant can send up to $9,999 in a single payment.
Google says that payments via the Google Home smart speaker will also be available "in the coming months." It's not clear what kind of authentication or confirmation will be required to send money if you're just talking to a speaker.